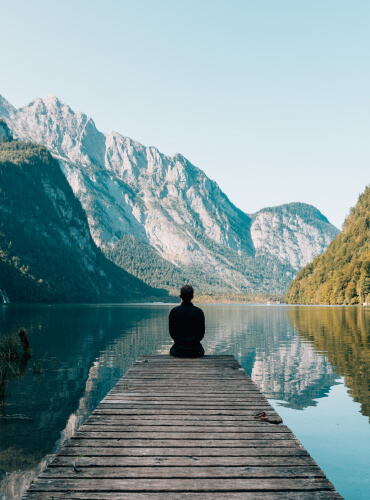 The Modern Sales Blueprint
Save time, boost productivity and increase revenue all at once for your business by implementing a simple to use CRM with a visual sales pipeline paired with task reminders and marketing automation.
Course: Unlock Insane Productivity
Our very own Course on how to unlock insane productivity. For individuals and businesses – Coming Soon
leave your info below and get an exclusive launch discount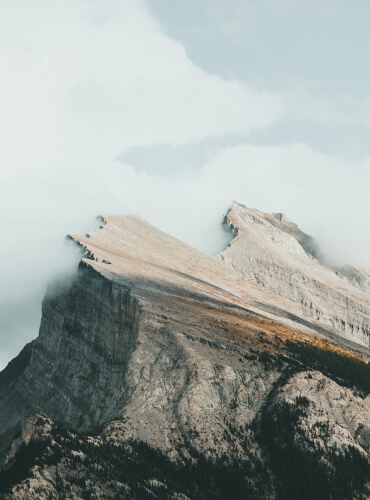 We've helped hundreds of businesses to improve their marketing strategy, optimize their sales workflow, find and implement the right software and drastically improve their results.
We can help yours too. Let's Talk.
Your customers just learned what services you offer. Tell them why they should work with you or your team, for example you could highlight your experience and positive client reviews.
The badges illustrate this.  We also focus on key benefits they will get while using our services, namely quick turnaround times and dedicated support. You could also use them to show awards you won for your best work.